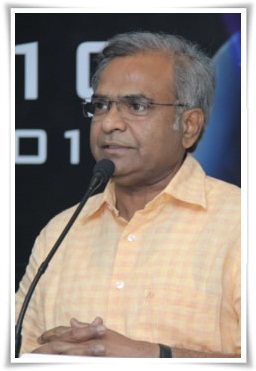 Chairman's Message
"... nothing gives me more happiness & satisfaction than seeing smiles on the faces of young boys & girls as they enjoy the learning process in the campus, make life long friends, work hard to cope with the challenges of their curricular & co-curricular schedules and indulge with vigour in extracurricular activities, find time to party, groom themselves as fine Ladies & Gentlemen sensitive to global arts & culture, ready to plunge into their chosen professions and finally work overtime to care for their immediate & Global family and see that Mother Earth and all its inhabitants are saved from catastrophic human interventions. I do believe of these young people becoming ethically right, successful & enjoy their lives to the fullest..."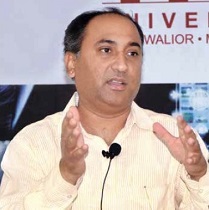 Managing Director's Message
"Past few decades have seen the use of the word "innovation" more than ever before for the simple reason that the solutions provided were derived by applying older techniques and that too traditionally and therefore newer challenges and problems could not be addressed in sustainable manner. The sudden economic recession of recent times faced by so many countries is one of the examples that solutions need to be better, pragmatic, holistic and above all sustainable. Here lies the responsibilities on institutions like us to provide environment where younger minds can be motivated to solve the problems of their times by better application of technology, management and networking of thoughts and sharing of knowledge. I welcome you to open up your ideas and make this world a much better place for you and next generations. Needless to say that ITM is the Place. "